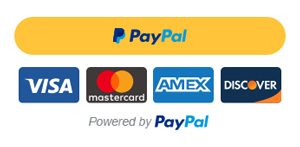 Support the trail! Donations to the membership campaign are used to add amenities and other enhancements to the trail. Operations and maintenance costs are covered by the governments.
Have an idea for a project along the trail or want to donate in-kind goods or labor? Contact us!
---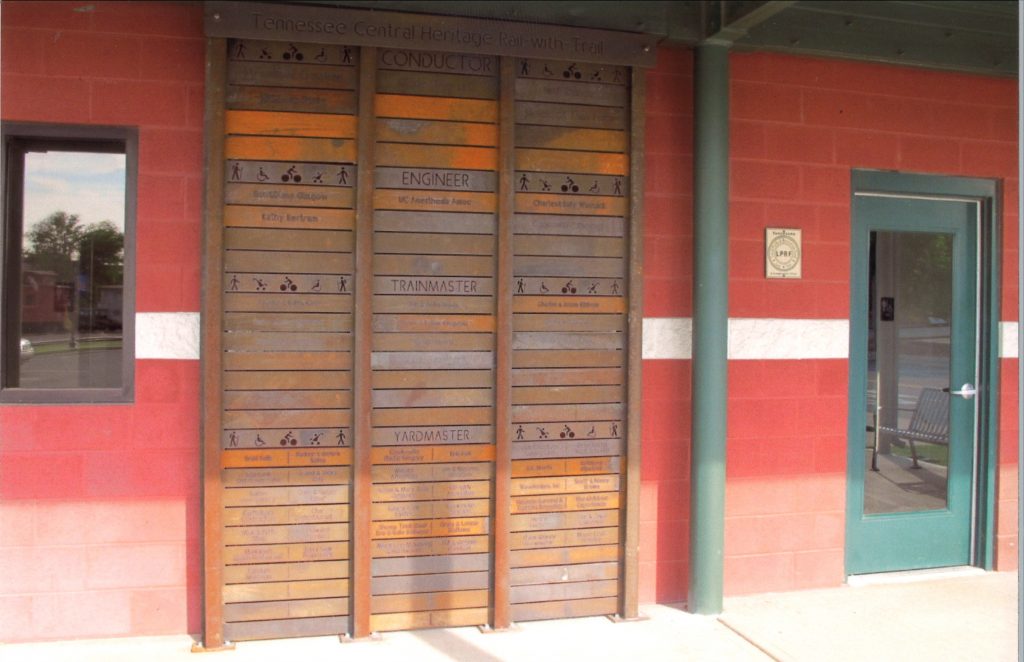 Thank you to our donors!
Conductor – $2,500
JD & Lissa Parks
House of Thai / Taiko
Streamliner Creative
N&E Railroad
Engineer – $1,000
Charles & Sally Womack
Kathy Bertram
Sam & Diane Glasgow
UC Anesthesia Association
Cookeville Pathology
Trainmaster – $500
Darrly & Mary Richards
Charles & Joane Kibbons
Steve & Kathie Chapman
Douglas & Kathy Kane
Premier Diagnostic Imaging
Tier 1 Orthopedic Surgery
Big Turtles Bicycling
Tim & Dawn Vivian
Spence Madell
The Outdoor Experience
Caney Fork Cycles
Yard Master – $250
George Barnard & Barbara Reynolds
Cookeville Bicycles
Leon & Mary Jean Delozier
OB-GYN Associates
Pink Cheetahs Cycling Club
Crawdaddy's West Side Grill
Brad Sells
Eric Fox
Cookeville Plastic Surgery
Woodesigns, Inc.
Parker & Debra Boles
Scott & Nancy Brown
Kris & Dale Ballinger
Craig & Louise Maltman
B.C. North
Kathleen Gilpatrick
Lisa Luck
David & Vicky Day
Williams Wholesale
Jim & Noreen Grisolano
Stacy & Sandy Brewington
Maple Leaf Dentistry
Winell Lee Moulding & Hardwood
Pat & Debbie Handlson
Earth Born Contractors
Char Restaurant
Mauricio's Italian Restaurant
Jerry Gaw Properties
Walter Derryberry
Dale & Ginger Ensor
Henry Fincher
Tom & Tricia Lawrence
Max & Patti Atnip
Howard Peebles
Carolyn Morrison